Welcome to the Education Foundation for Waxahachie ISD!
For more than 125 years, the Waxahachie Independent School District has had a legacy of providing "Excellence in Education" to those students who call Waxahachie ISD their home. The Education Foundation exists to ensure this legacy continues.

Since 1999, the Education Foundation has helped build a brighter future for students by partnering with the district to provide dual credit scholarships to high school students and grants for innovative classroom projects to Waxahachie ISD teachers and staff - all of which help to stimulate and enhance classroom learning. In all, the Foundation has awarded more than $350,000 to WISD students, staff, and teachers since its inception.

The Foundation hosts two annual fundraisers: the Legacy of Giving campaign, and the Legacy Classic, a golf tournament held each April. The Foundation has also started a spirit flag program to help our community show support for the great things happening in Waxahachie ISD, as well as a program to sell seat plaques in the Performing Arts Center at Waxahachie High School that can be used to honor friends, family, and other important people.

We are always ready to bring on more partners to help in our work. Contact us today to join us in continuing our Legacy of Excellence in Waxahachie ISD.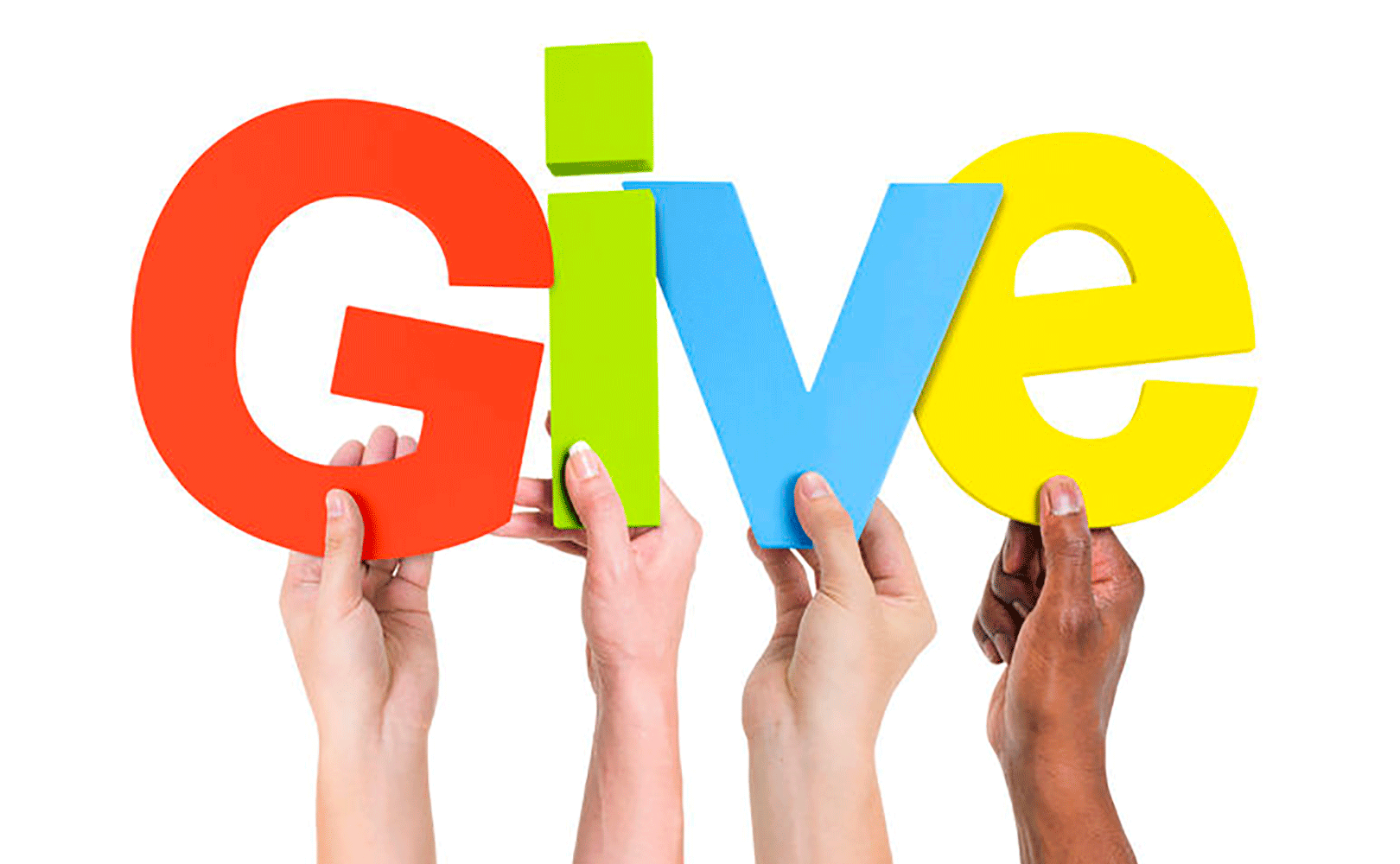 Ways to Give
Donations by cash, check, property, in-kind contributions, or through estate planning.

Participation in the annual Legacy of Excellence Capital Campaign.

Sponsorship of one of our Annual Events.

You Can Make a Difference!
We need your help to continue our legacy of excellence ... Companies, both large and small, as well as individuals can help make a difference today, and help us continue to serve Waxahachie ISD students!